Highlights of Wild Top End safari to Kakadu, Mary River & Darwin, Australia with Wildlife Guides Roger Smith, Janine Duffy & Scott Roberts (training).
Bird highlights: White-bellied Sea-eagle many adults and juvenile on nest, Nankeen Night-heron, Red-winged Parrot, Varied Lorikeet, Australasian Darter, Pheasant Coucal, Spotted Harrier, Barking Owl and Bush Stone-curlew.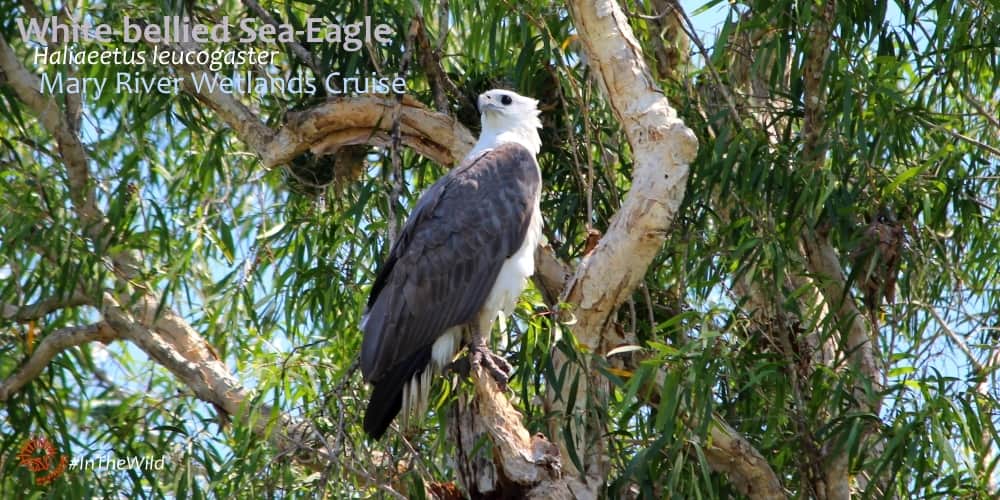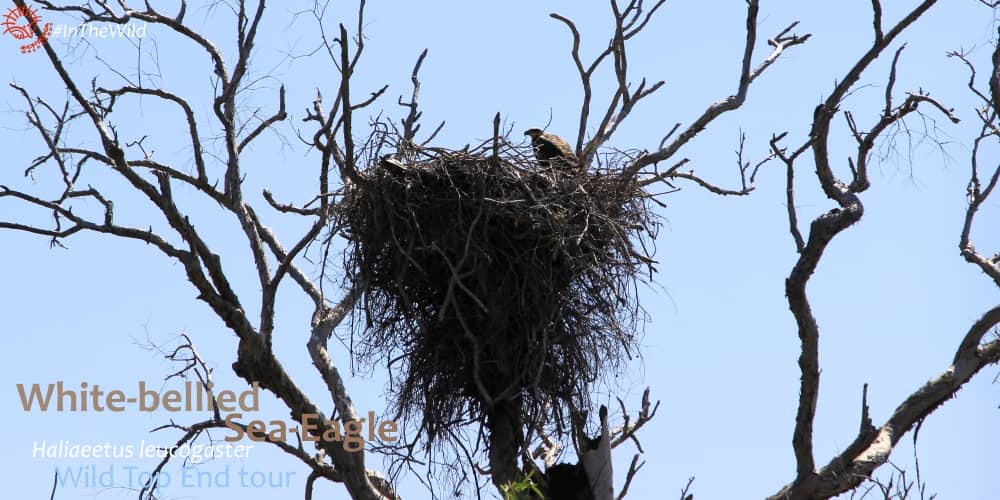 Mammals: Dingo, Wilkins Rock-Wallaby, Northern Brushtail, Black & Little Red Flying-fox.
Reptiles & Amphibians: Water Python, Saltwater & Freshwater Crocodiles, Gilbert's Dragon (Ta-ta Lizard), Roth's Tree Frog and Northern Dwarf Tree Frog.  Read about our wonderful experience with the Water Python here. 
Invertebrates: Common Bluetail Damselfly, amongst many others.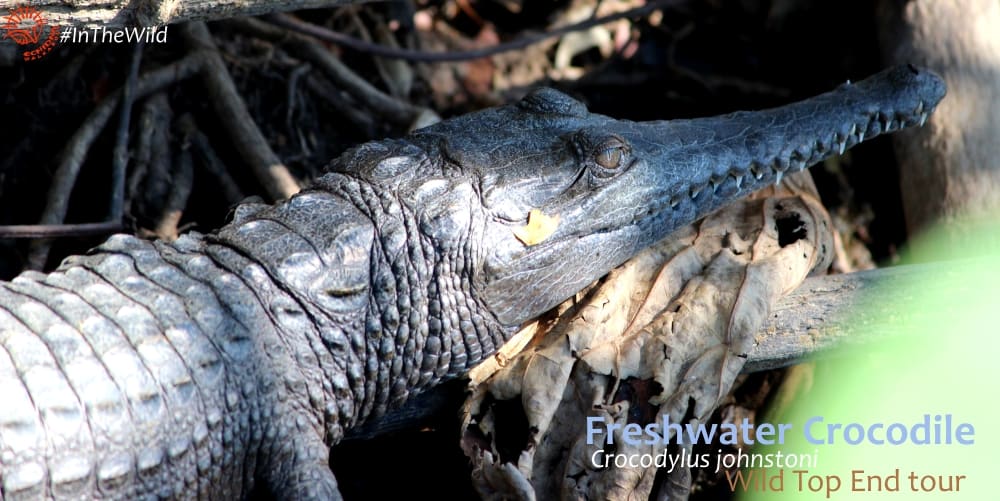 ..
For full wildlife species checklist for this tour click here.
..
Book now for 2019!  Departure on 29 August, 2019 is booking now.