The 12 members of Australian Wildlife Journeys offer conservation wildlife tours in every state of Australia: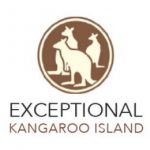 Exceptional Kangaroo Island, SOUTH AUSTRALIA
Lord's Kakadu & Arnhemland Safaris, NORTHERN TERRITORY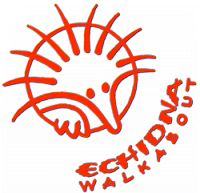 Echidna Walkabout Nature Tours, VICTORIA
FNQ Nature Tours, QUEENSLAND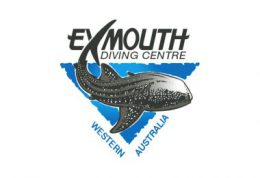 Exmouth Dive Centre, WESTERN AUSTRALIA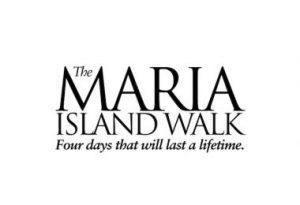 Maria Island Walk, TASMANIA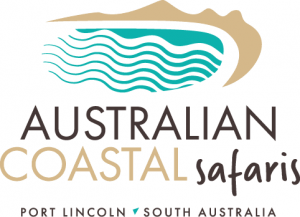 Australian Coastal Safaris, SOUTH AUSTRALIA
Boutique Wildlife Tours, NEW SOUTH WALES
Janine Duffy of Echidna Walkabout, Craig Wickham of Exceptional Kangaroo Island and Sab Lord of Lord's Safaris, together with John Daw, created Australian Wildlife Journeys, as a means of educating and improving the wildlife tourism industry and to ensure that locally-owned, conservation-minded wildlife tour operators are easy to find and can compete with multi-nationals.  After all, the local authentic tourism experience is what most tourists want, and what most benefits local communities.
If you want to contribute to conservation of wildlife while you travel through Australia, contact any of these well-known and reputable companies.