Bird Tours
Pink Cockatoos of the Outback
BIRD TOURS with a sense of place
What is ethical birding?
Do you love to watch birds? Do you particularly love to learn about them, watch their behaviour and understand their lives – by appreciating their habitat, their history, and the other animals and plants that share their world?
Do you love to watch birds ethically, with little disturbance to their natural behaviour?
Join us for an ethical bird tour with a sense of place.  We love to take time to watch the birds, and time to enjoy the spirit of a place. Because a bird is not alone – it needs an ecosystem to support it. Watching leads to understanding, and understanding leads to better protection for our birds.
Our style of bird watching is comfortable. Early morning and late afternoon walks and drives are high on our list of things to do; middle of the day is for relaxing over lunch and (sometimes) for taking a siesta. We allow time for looking at plants, scenery, other animals, people, culture and history where it is relevant and important. As much as possible we give you options so you can bird your way.
"We don't really do 'targets' to the exclusion of all else.  However, we do know what birds are likely each day, what is rare and high-profile, and we love to show you as many birds as possible.  Our Bird Guides do extensive research before each tour, checking recent sightings of high priority species.  We won't drive past the Wilkins Rock-wallaby for a slim chance of seeing a Yellow Chat.  We can't ignore the breaching Long-finned Pilot Whales to get back to 'proper birding'.  Because birds are part of nature, and nature is not our servant."  Janine Duffy, Echidna Walkabout Bird Guide.
Anyway, often you find what you want when you are relaxed, well-rested and happy and when everyone around you is happy too.
We do lists, and our lists include mammals, reptiles, birds and often, dragonflies and butterflies.
Read on about our in-depth, ethical bird tours.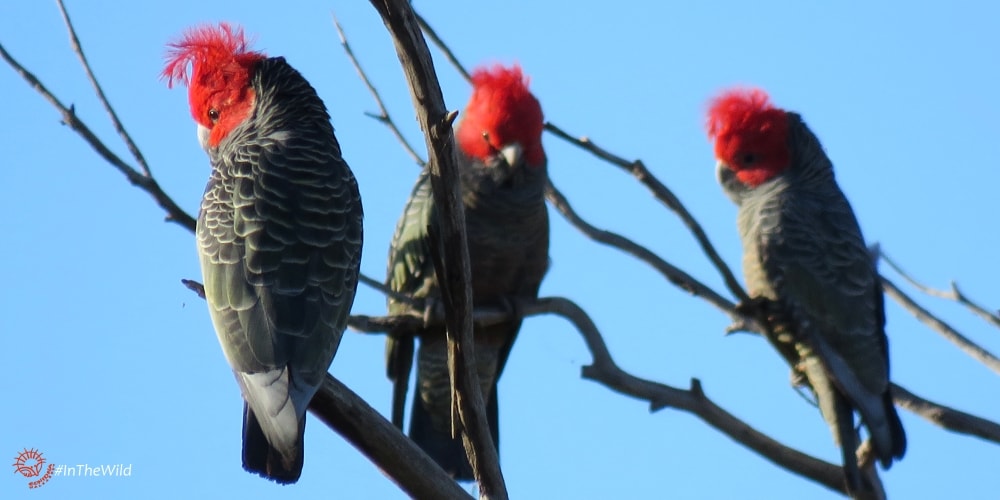 Forest : Cockatoos & Lyrebirds
4 days in the rainforests, mountains & coastlines of East Gippsland
Desert : Parrots & Emus
4 days of desert birding in the Outback, near the borders of Victoria and New South Wales
Coast : Bristlebirds & Kookaburras
3 days of coastal birding on the famous Great Ocean Road
Maximum Wildlife
7 to 21 days of birds, mammals & reptiles across the continent – from the lyrebirds of the rainforest, parrots of the desert Outback, kookaburras of the coast, to the brolgas of the Top End.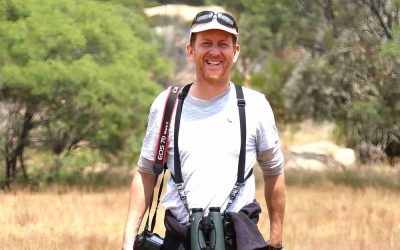 Travel with top bird guide, Martin Maderthaner, with Australian Geographic and discover new birds.
Well known bird guide, Tim Dolby, will lead Mungo Outback tours.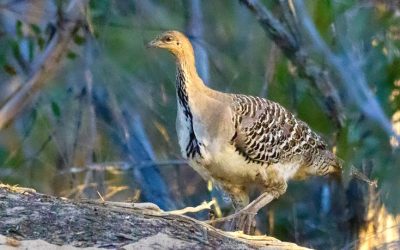 Malleefowl are big, diamond encrusted….and endangered! Right there in front of me was one of the world's rarest birds. A Malleefowl. Having spent much of my young life in the Mallee I knew all about Malleefowl but I'd never seen one. Everyone in the Mallee talks about...