Multi-day Tours
Spectacled Flying Fox (endangered)
Take your time.....
"Seeing wildlife successfully is all about taking your time, finding the right location then settling down to enjoy the experience." says Roger Smith, Echidna Walkabout's Operations Director.
Echidna Walkabout adds two extra dimensions: our Wildlife Guides save you time by taking you to the best places to see wildlife PLUS you'll be involved in conserving and protecting wildlife simply by being on the tour.
"This means that you can stay longer and do more, knowing that you are not only enjoying yourself, you're helping wildlife at the same time!" says Roger.
Below you'll find a selection of our best multi-day wildlife tours, all carefully researched, all exceptional experiences. (You can link many of these trips together; check out our Across Australia page and ask us to create a Tailor-made itinerary
Intro
Australia's best wildlife conservation experiences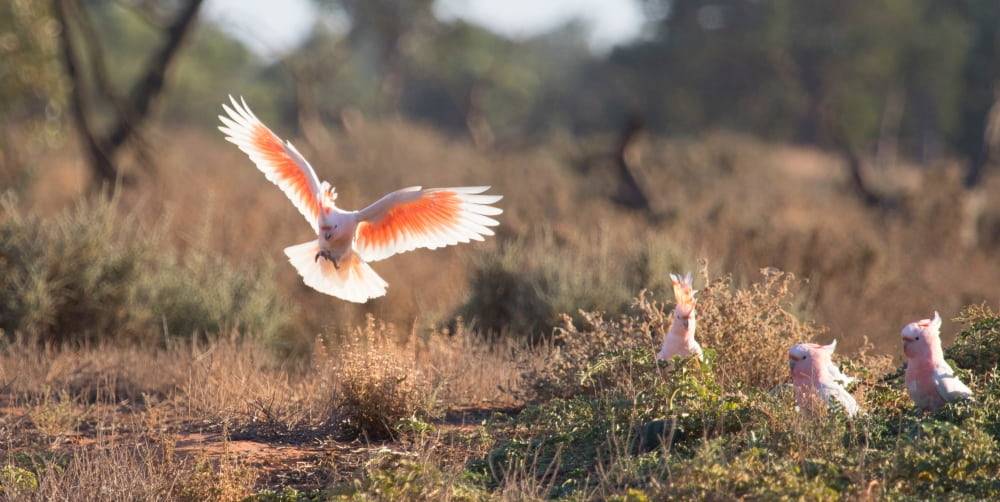 Mungo
Desert wildlife & Aboriginal Heritage
Wildlife Journey
Exceptional wildlife & conservation experience
Whalesharks
ISLAND BIRDS & WHALE SHARKS
Humpbacks
Ningaloo - swim with Humpbacks
Wild Top End
Tropical wildlife discovery
Maximum Wildlife
Wildlife across Australia
CMO
A mix of all things Australian
GOR
Wildlife and the drama of the Southern Ocean
Groups & Aboriginal
groups & aboriginal tours
For incentives, families and special interest groups
Half day, full day & more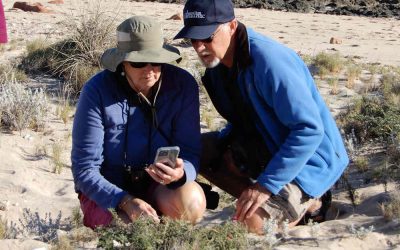 Citizen Science on the beach at Ningaloo: plant ID (photo: Ingrida Spole) Estimated reading time: 6 minutes Can genuine citizen science projects fulfil a desire to make holidays more meaningful? Recent research has revealed a huge shift towards protecting nature from...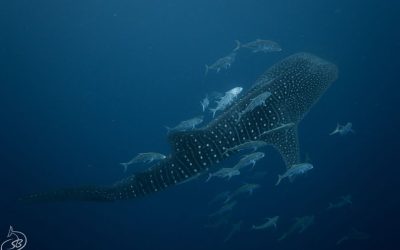 We speculate on whether Whale Shark have sex in the cold and dark 2000 metres below sea level.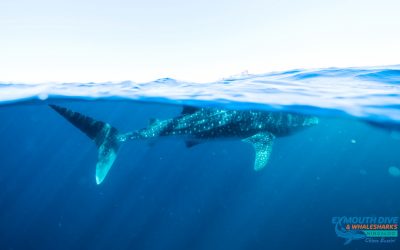 It's well known that whale sharks are huge, gentle fish that eat plankton and travel the world. But little else is known about this ocean giant, though scientists and tour operators are working fast to change that.