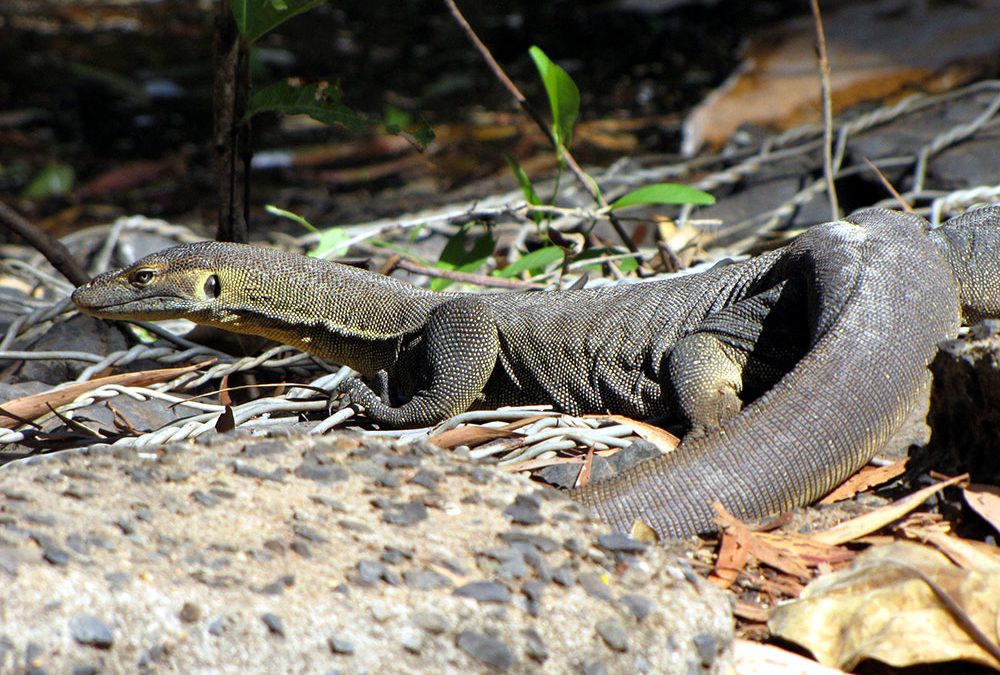 Big animals impress. But what are 'big animals' – elephants, rhinos, moose? How about kangaroos, emus, wedge-tailed eagles and goannas?
What do children do if they don't have toys? They make them! Baby animals are just the same as human children in some respects. They play with what they have.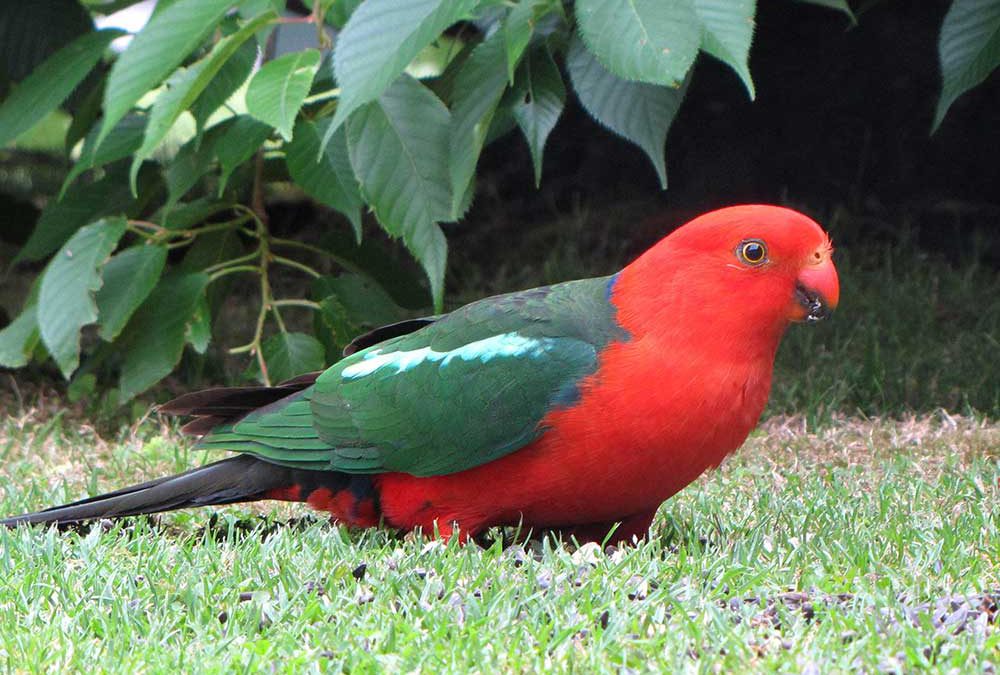 Bird names are a bit like the English language – a lumpy soup of broken rules, throwbacks, dialects and slang. Some birds are named for their appearance: Tawny Frogmouth, White-throated Needletail.