In Australia, travelling on a multi-day overnight tour you are more likely to spend time in authentic non-touristy places, meet and connect with interesting local people and see more wildlife. Overnight tours are also more ethical and responsible – they contribute more to local communities, reduce your overall carbon impact, and put less pressure on wild places and wild animals.
Here's 6 reasons to choose an overnight tour in Australia:
1. Overnight multi-day tours spend time in authentic, non-touristy places.
One day tours – in Australia at least – radiate out from major cities. On a day tour you can only travel a short distance from the city and still have time to see anything. As a result, the natural and beautiful places within 200km of a big city get heavy visitation.
However on a three, four or five day overnight tour you will travel to places you might not have heard of: Little River, Buchan, Mildura, Dinner Plain, Echuca, Nelson, Beechworth & Ballarat. When you get there you might discover that these 'unknown' towns are familiar: The Man From Snowy River was filmed around Dinner Plain; Mad Max, The Dressmaker & Ned Kelly were filmed in Little River; Where The Wild Things Are around Nelson, The Doctor Blake Mysteries in Ballarat. The new Australian TV series Bloom was filmed in Echuca.
As you can see, just because you haven't heard of a place doesn't mean its bad – on the contrary. If there's a tour going there, its for a very good reason. The locally-owned tour companies that run overnight tours in Australia know the hidden secrets of their home region.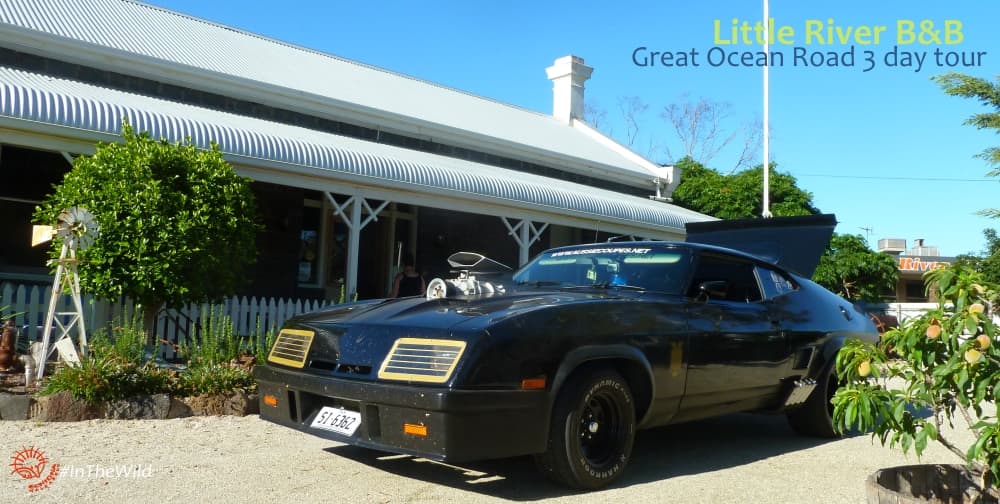 ..
2. Overnight multi-day tours connect with interesting local people.
Meeting real locals is lovely. Years ago we were staying at a B&B on a dairy farm in Orbost, East Gippsland. We sat down to a lovely hot breakfast, served by host Helen, and suddenly the back door opened and farmer Ginger stomped in, banging his boots at the door and washing his hands at the sink. A slightly unpleasant aroma followed him, but it was ok.
"Ginger, get out!" yelled Helen. "You stink of cow s**t!"
"Nonsense, woman!" said Ginger plonking himself down at the table.
My guests were almost doubled over laughing. The laughs didn't end there as Ginger & Helen regaled us with stories from the dairy farm for the rest of breakfast.
Ginger and Helen's world was different to mine, and to my guests. Their life is dominated by farming, not tourism. Travellers provide them with a bonus, a touch of something different. Talking with them, laughing with them, gave us a glimpse of their life that we all remember to this day.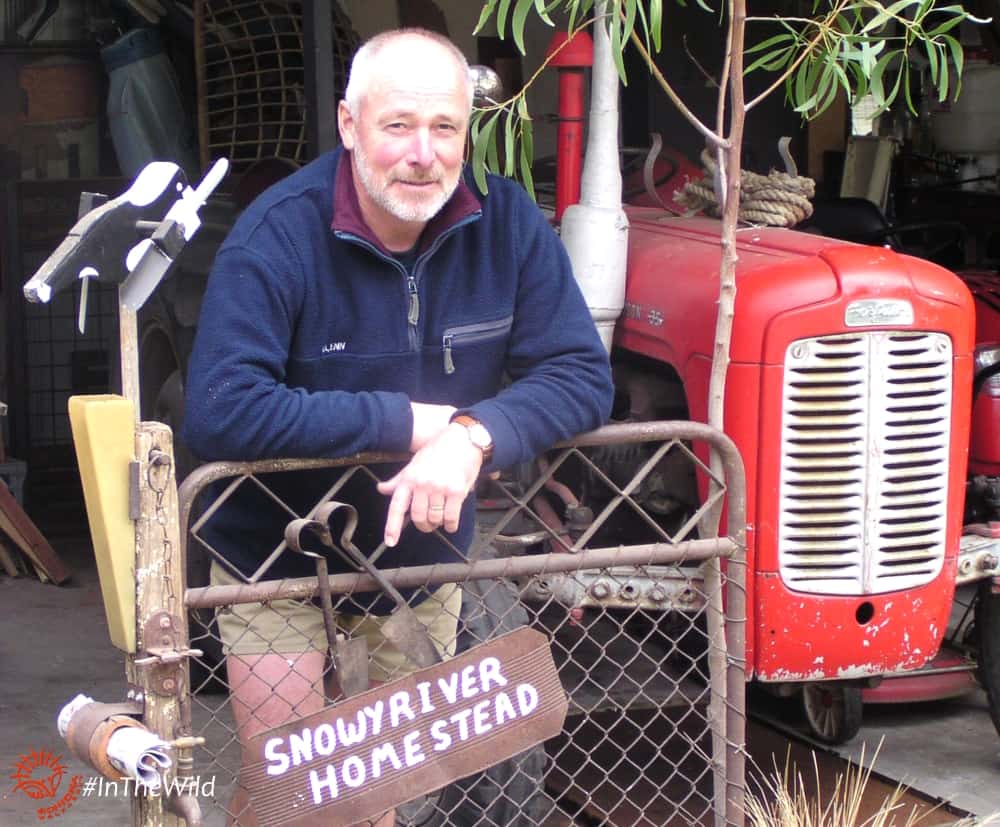 ..
3. Overnight multi-day tours see more wildlife.
As a rule, interesting wildlife lives far from cities. You won't see a potoroo, a goanna or a Pink Cockatoo near a major city.
As I explained in this blog, the majority of wild animals need large natural spaces to thrive.
There are exceptions, of course. We do wonderful day tours near Melbourne, and we see Eastern Grey Kangaroos, Koalas, Swamp Wallabies, Laughing Kookaburras, Sulphur-crested Cockatoos and occasionally an Echidna. Don't get me wrong, its really awesome.
But when we go out for four days to East Gippsland we see Echidnas, Goannas, potoroos, bandicoots, Greater Gliders, flying-foxes, 5 species of cockatoo AND kangaroos, wallabies, koalas and kookaburras. On our 21 day tour we see 4 species of kangaroo, 4 wallabies, echidna, platypus, dozens of lizards, 15+ parrot species, 9 cockatoos, 2 types of crocodile, 3 species of flying-fox, seals, dolphins, whales, turtles, lyrebirds, fairy-wrens and a multitude of other birds, reptiles dragonflies and butterflies.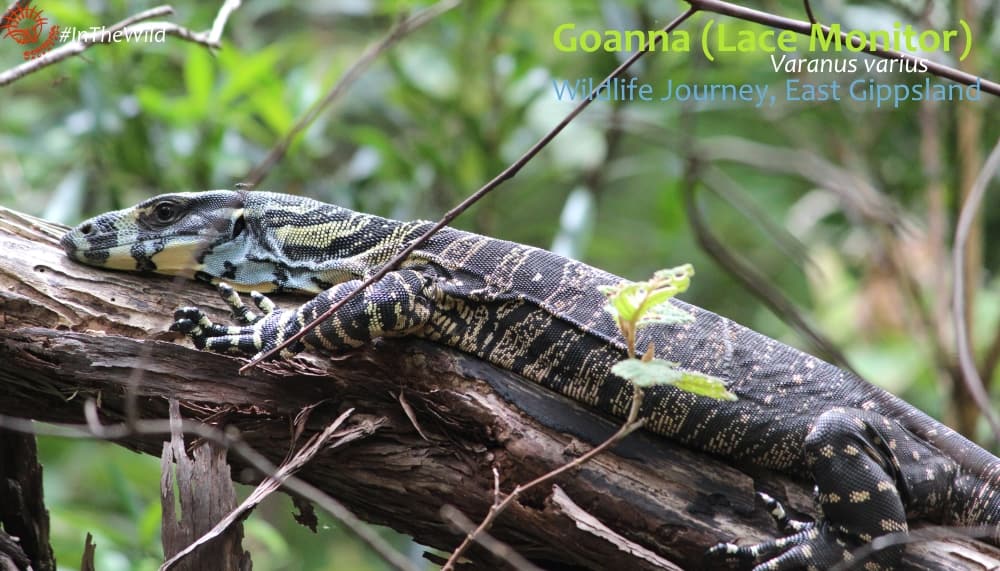 Even better, on a 3, 4 or 5 day tour you get multiple opportunities to see the more common Australian animals. So that perfect photograph is easier to create.
..
4. Overnight multi-day tours contribute more to local communities.
If you travel on a multi-day tour in Australia, there's a good chance you'll visit, eat and stay overnight in small towns.
Australia's capital cities are huge but our overall population is small. Very few Australians live in country towns, and our country towns are tiny and far apart. This map shows Australia's population density. 
Population of Australia's largest capital cities
Over two-thirds of Australia's 25 million population live in the capital cities.  Most of those live in just five cities:
Sydney 5.1 million,
Melbourne 4.9 million,
Brisbane 2.4 million,
Perth 2 million,
Adelaide 1.3million.
Most of the rest live between the capital cities!  So, to meet Australian locals get out into the yellow areas on the map in the link above.
3, 4 & 5 day tours visit places that the one day tours can't reach. Fewer tourists visit, so there's no big profits from tourism in these places. As a result, big corporations stay away and small local owners dominate.
For example, in Orbost, East Gippsland there are six places to stay (not including AirBnb and vacation rental houses). Five are locally-owned – in fact I know the owners of three of them and they live on site, and I suspect the other two do as well.  [We highly recommend Snowy River Homestead for friendly, authentic luxury]
By contrast, in Melbourne city 153 hotels come up on a google search. I couldn't check each one, but of the first 24 hotels that come up, 16 (68%) are owned by multinational overseas companies, 4 are owned by Australian companies, and the rest were too hard to figure out. I doubt that any of the owners live on site.
When you – or your tour operator – pay for a room or a meal in a country town most of that money stays in the town. You create jobs in a positive industry that encourages conservation and protection of natural land.
..
5. Overnight multi-day tours spread the load, putting less pressure on wildlife and environments.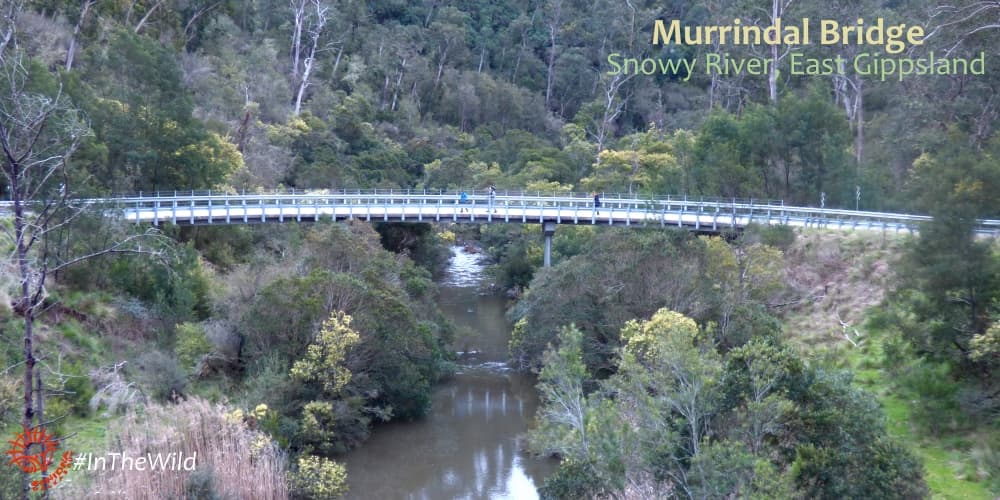 Fewer visitors mean less pressure: fewer feet and wheels; less rubbish, less sewage to treat, less water needed, fewer hotel rooms, fewer roads, less pollution.
In my home state of Victoria 3 million international visitors come each year. But only 2.5% of them venture afield into the regions outside 200km of Melbourne.
Walking along the Spring Creek Track at Buchan, East Gippsland in tourist season (January) we did not meet a single other walker. So when we found Polly the Powerful Owl, there was little chance of her feeling harassed – we were almost certainly the only people to have noticed her that day.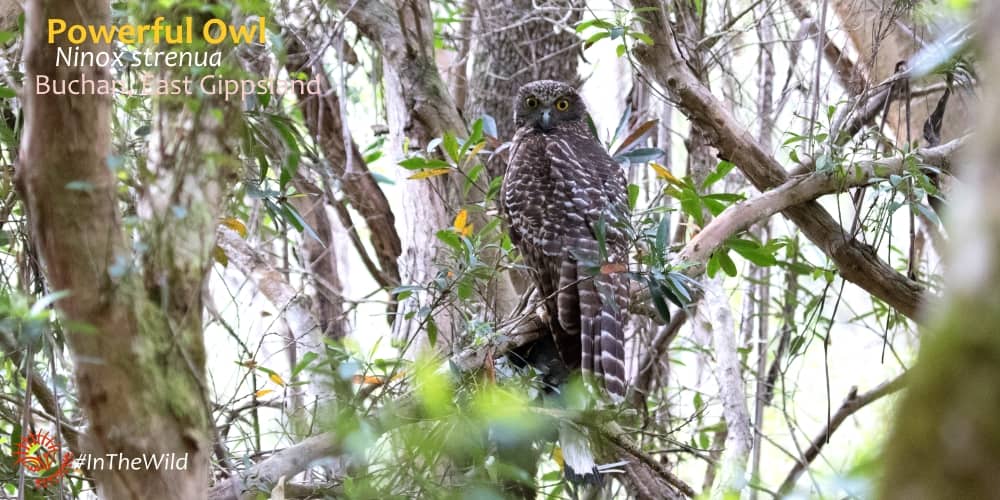 Similarly, the pair of Superb Lyrebirds feeding near the track would have resumed feeding only minutes after we passed, and would not have been disturbed again for some time.
While too many visitors to a National Park is a challenge, too few is also hazardous. Low visitation is being used as one of the reasons for the proposed de-gazetting of the Murray Valley National Park in NSW. Many Australian National Parks suffer from low visitation, which leaves them open to under-management, reduced funding for conservation work and poor infrastructure.
Multi-day tours travelling to diverse regions like East Gippsland, the Murray, the Victorian High Country and the Grampians bring small but important numbers of tourists to support local jobs in these regions.
Here's a selection of great multi-day overnight tours around Victoria, Australia:
..
6. Overnight multi-day tours allow us to be human. On a multi-day tour one 'down day' is not the end of the world.
No matter what you do or where you go, there are days when the weather is bad. Or when you are not your best.
On a 3, 4 or 5 day tour, you can have a down day and it doesn't affect the outcome.
Recently, some guests on a 4 day Wildlife Journey connected so well with their hosts Glenn & Sue at Snowy River Homestead that they stayed up very late playing cards. The next morning, they dutifully rose to photograph the 5.30am sunrise. But three hours sleep and a few bottles of wine are not conducive to long days of hiking. After an hour, I dropped them back at the homestead for a post-breakfast nap, and we continued on with the tour after lunch.
If that had been a day tour, they would have either soldiered on regardless, feeling tired and awful; or cancelled and missed everything. On a multi-day tour, one down day is not a tragedy.
..
Multi-day overnight tours in Australia are also better value – when you add up the real costs of day tours, accommodation, meals, travel to pickup points and what's not included – you might be surprised that you can save money on an overnight tour.
Worried about putting all your eggs in one basket?  My advice: do your research.  There are loads of review sites online, or ask your travel agent.  Contact the tour operator: you'll quickly find out who suits your travel style. We love talking to our guests on the phone during the booking process – it really helps!
..
NOTES & REFERENCES:
https://www.theland.com.au/story/5011192/park-may-go-under-to-save-nats-skin-in-south/
https://www.theguardian.com/environment/2018/dec/17/under-siege-our-commitment-to-australias-national-parks-is-waning
RECOMMENDED LOCALLY-OWNED TOUR OPERATORS offering multi-day overnight tours:
Autopia Tours: https://autopiatours.com.au/
Natural Treasures Tours: http://anttouring.com.au/
Bunyip Tours: https://www.bunyiptours.com/
River Country Adventours: http://adventours.com.au/tours/index.htm
MTB Adventures: https://www.mountainbiketoursaustralia.com.au/
Gippsland High Country Tours: https://www.gippslandhighcountrytours.com.au/