Conservation Tours
Powerful Owl (endangered)
Power to change for the better..
"Echidna Walkabout's driving principle is positive conservation," says Janine Duffy, head of Echidna Walkabout's Conservation Program
"We believe people protect what they know, and what they love.
"So we set out to create a style of tourism that not only minimizes negative effects on the environment, but positively creates a sense of wonder, an understanding, a power to change for the better." says Janine.
Which is why every every Echidna Walkabout tour has a conservation action.
By choosing one of the tours below you will help nature while you enjoy it.
Intro
Australia's best wildlife conservation experiences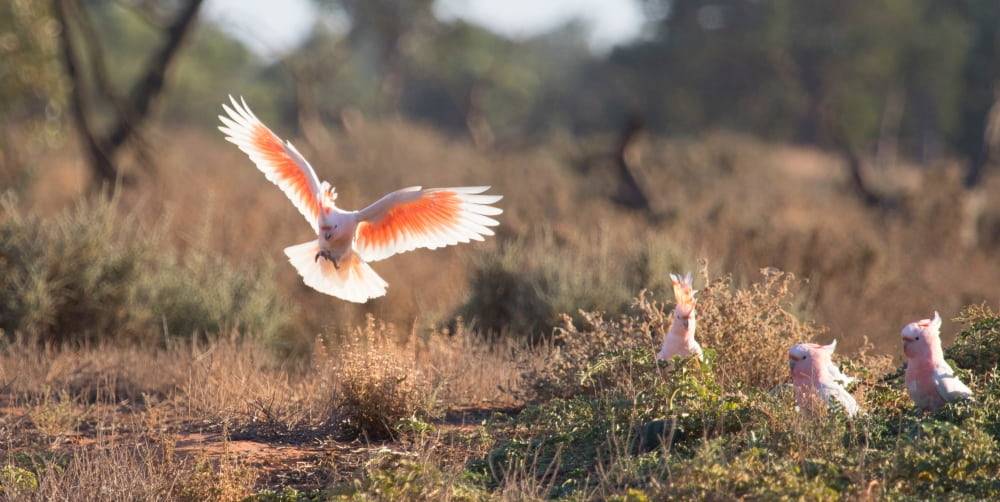 Mungo
Desert wildlife & Aboriginal Heritage
Wildlife Journey
Exceptional wildlife & conservation experience
Whalesharks
ISLAND BIRDS & WHALE SHARKS
Humpbacks
Ningaloo - swim with Humpbacks
Wild Top End
Tropical wildlife discovery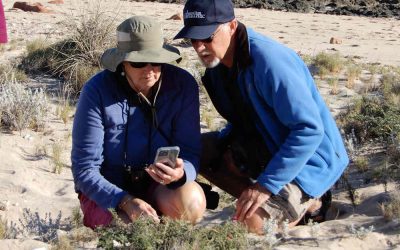 Citizen Science on the beach at Ningaloo: plant ID (photo: Ingrida Spole) Estimated reading time: 6 minutes Can genuine citizen science projects fulfil a desire to make holidays more meaningful? Recent research has revealed a huge shift towards protecting nature from...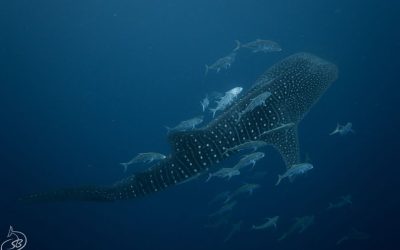 We speculate on whether Whale Shark have sex in the cold and dark 2000 metres below sea level.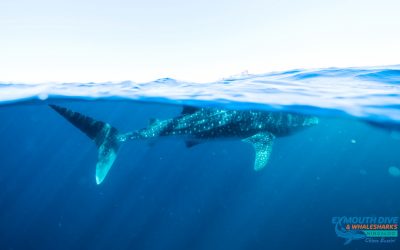 It's well known that whale sharks are huge, gentle fish that eat plankton and travel the world. But little else is known about this ocean giant, though scientists and tour operators are working fast to change that.