We speculate on whether Whale Shark have sex in the cold and dark 2000 metres below sea level.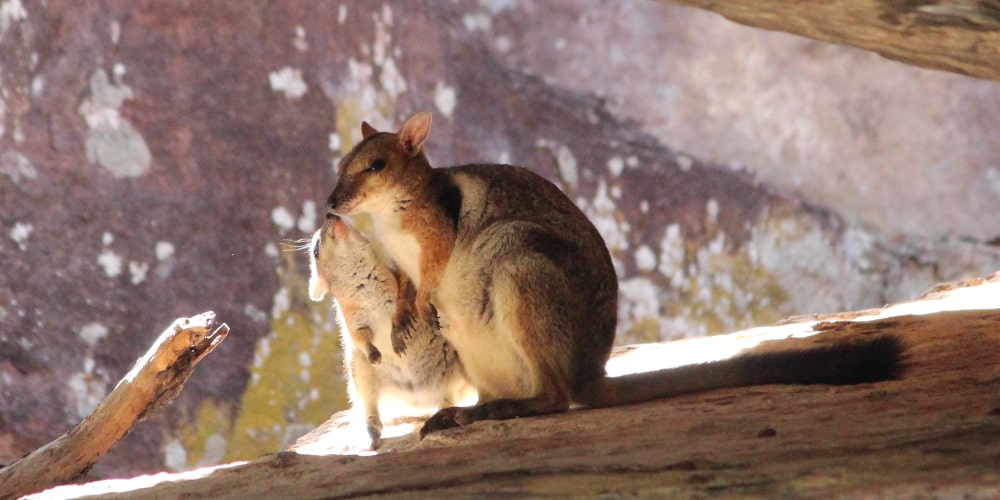 Rock Wallaby? What is a rock wallaby? A wallaby is a well known Australian animal, and a member of Australia's national rugby team. Normally when you put the word rock in front of something it makes it harder and cooler. Rock climbing: Climbing, but harder. Rock...
A very special Maximum Wildlife trip to Western Australia's Pilbara & Exmouth regions. On the red rocky hillside, pebbles were rolling slowly down towards the water. But it wasn't pebbles we could see, it was wild Spinifex Pigeons. .. It was our first...